International GITT Standard Governmental and Institutional Travel and Tourism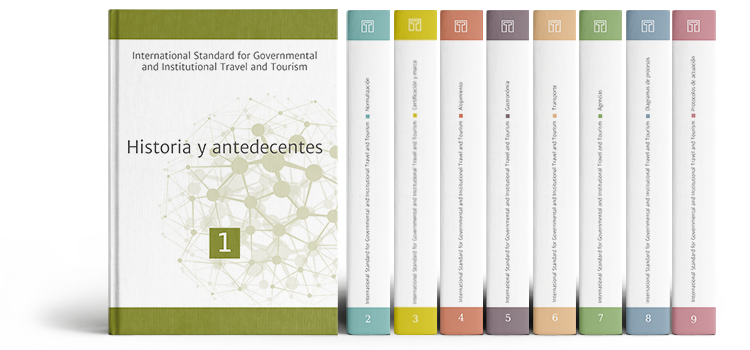 Governmental and Institutional travels imply complexity and special needs. Through formal methods of data gathering, complex modelling and data analysis, TOP has regulated the flows and behaviours for governments on this new tourism segment. The GITT-Standard is the definition of the first and unique International set of norms exclusive for the GITT Sector (Governmental and Institutional Travel and Tourism).

The GITT-Standard is the only technical reference for the standardization and professionalization of suppliers on this new sector.
The GITT standard, therefore, is the basis for the standardization, professionalization and regulation of the quality of the processes, protocols, requirements and specific services of the Government and High Institutions Travels sector. In this sense, it serves as a reference to guarantee the quality and compliance of the processes and specific requirements that this travel typology possess. Its scope encompasses all the stakeholders, including not only governments but also travel agencies and key suppliers in accommodation and transportation areas.
Research and Analysis
This GITT-Standard is the result of more-than-4-years of macro-studies with the cooperation of more than 100 experts, such as official representatives of governments, key suppliers of accommodation and ground transportation services, and also business and technology experts. The standard also establishes the quality levels for the processes, protocols, and requirements that must be fulfilled by the suppliers involved in the governmental and institutional travel management. Complex techniques of data analytics including adjacency matrixes, atom charts, k-means, C4.5, and PageRanks, among others, have been used for the creation of this international standard
"Success in Governmental travels highly depends on the selection of the most suitable suppliers in each destination."
Travel Unit Director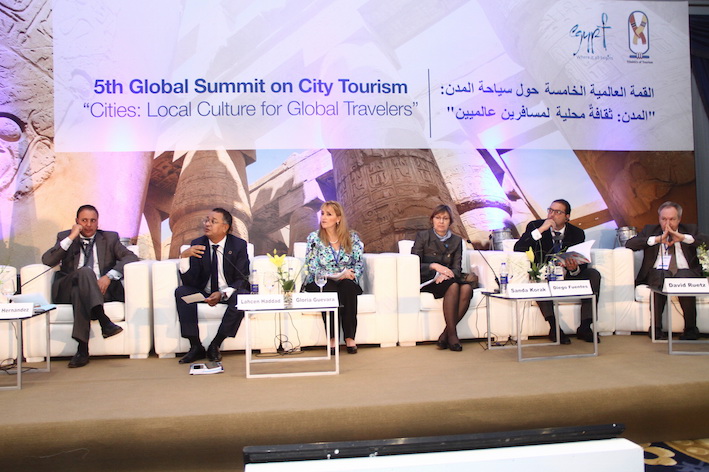 Presentation
The GITT-Standard has become applicable since November the 11th, 2016, during the 5th Global Summit on City Tourism of the UNWTO at Luxor. Since its creation, it's been used for the validation, accreditation and certification of a wide range of suppliers within the sector.
Please contact us in case that you want to collaborate or to get further information about the Governmental and Institutional Travel and Tourism (GITT) standard