Tourism Optimizer Platform
Exclusive platform to help Governments and High Institutions in their institutional trips.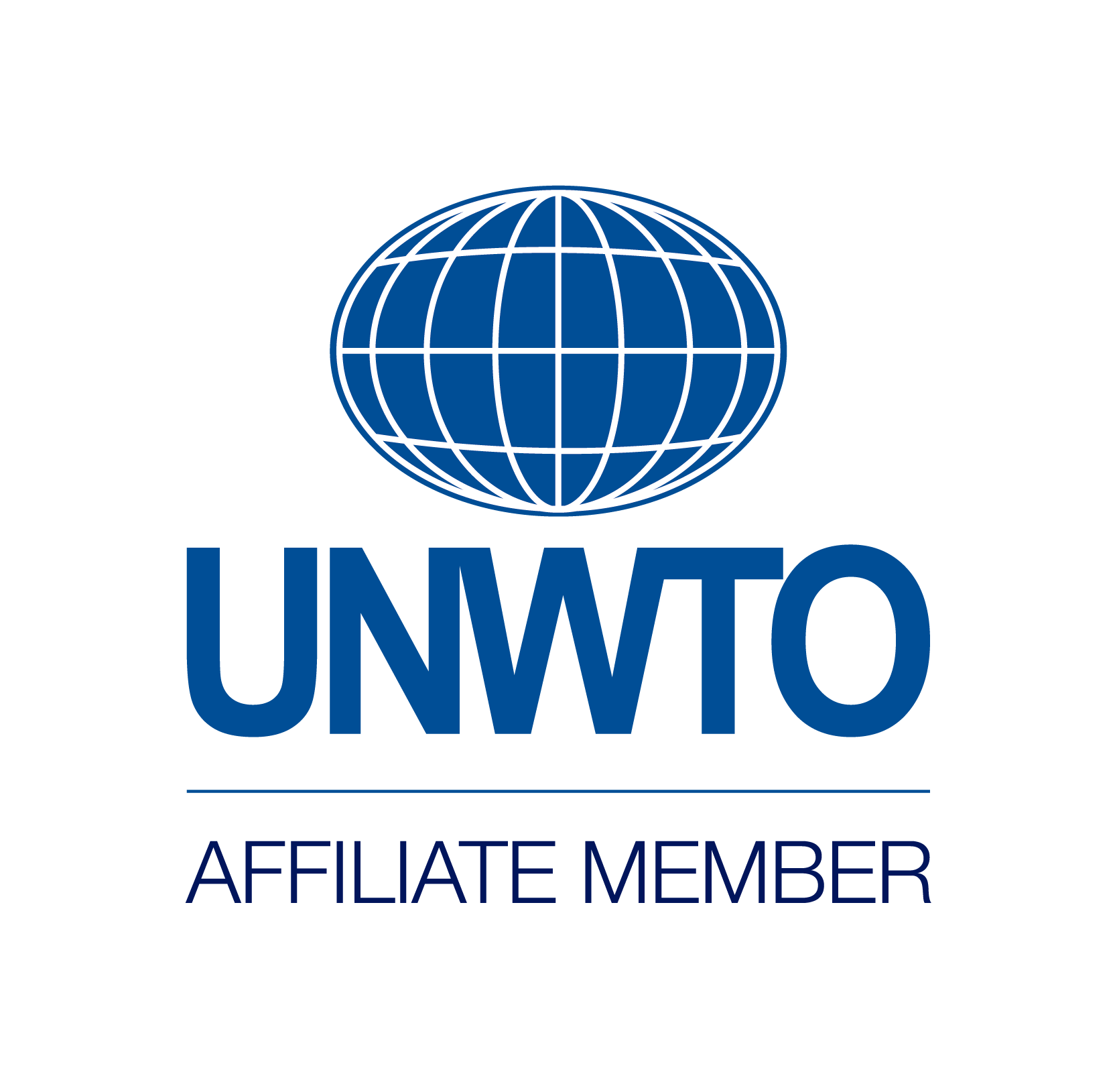 Developed with the support of the UNWTO AAMM Programme.
Motorcade Alliance
Ground Transportation services are probably one of the most required by Governments and High Institutions on their worldwide travels, as they end hiring limousine service suppliers in any destination in most occasions.
More information
TOP platform offers financial solutions exclusive for Governments and High Institutions travel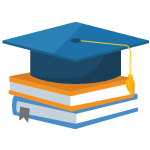 Endowed chair
Research program created to develop a tourism observatory for the governmental travels.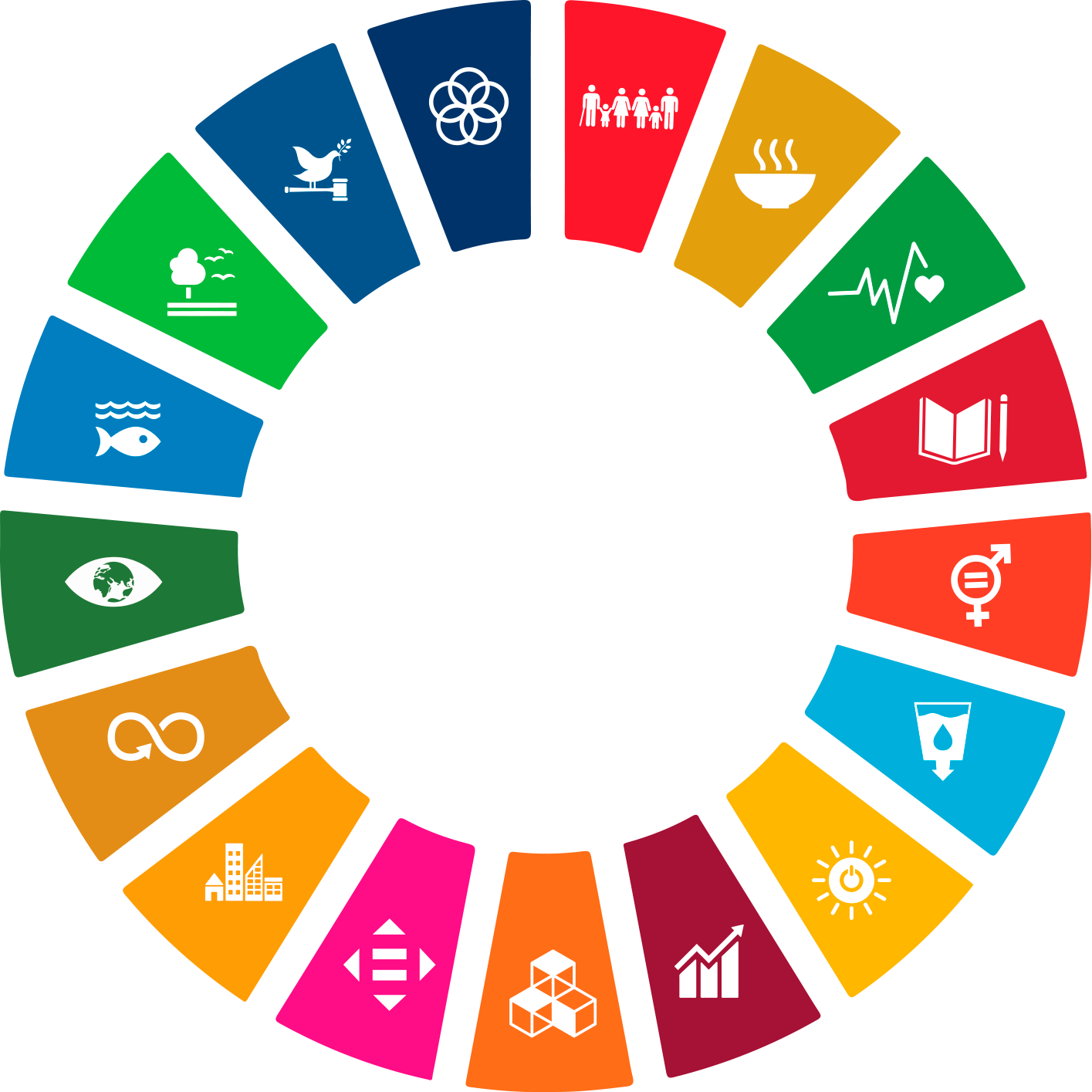 Sustainable Development Goals
They are aimed to end all forms of poverty, protecting the planet and assuring prosperity for all. 17 goals based on the Millennium Development Goals (MDG).