GOVERSYS, the vertical solution for governmental travel
Perfect solution for the organization and management of governmental travels
A technological environment where Governments and Institutions, as users of services, and service suppliers, respectively pool their travel needs and the services required to meet them. Due to the characteristics of its users, it is a unique environment that facilitates finding the optimal solution for the specific requirements of each trip.
Registered access
Only registered users can access GOVERSYS. Regarding suppliers, just the ones certified in the GITT-Standard will access GOVERSYS, whereas all Governments and High Institutions – or their travel agencies – will get access on request.
GOVERSYS
Process explanation for Accommodation.
GOVERSYS offers all the necessary information for a simple and effective organization and coordination of your trips, in a single platform: personalized planning engine, industry-specific information, specialized suppliers, tips and working procedures, information of interest and destinations, and a financial platform for advance payment, among others.
Specialized services, industry experts from all fields and all the latest information on destinations, summits, events, etc.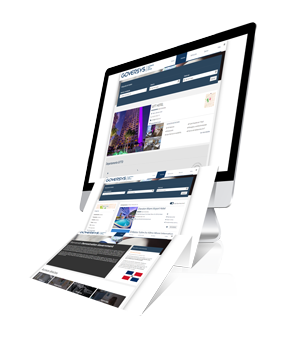 Showcase for suppliers
As the portal becomes the most suitable tool addressed for Governments, GOVERSYS also enables professionalized suppliers to get involved in GITT Travels. Those suppliers validated will come as first options for TOP users.
Users Area
GOVERSYS has been designed attaining the highest level of security for the GITT Sector. It also allows an easy-use of the platform and a Users' private area for managing the latest searches.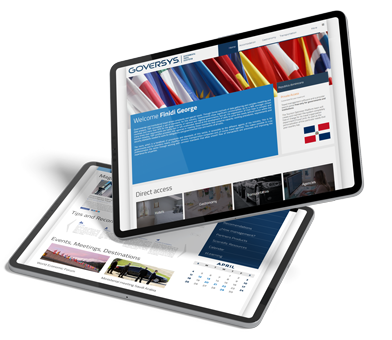 Financial services and Insurance
GOVERSYS offers the governmental users financial services for their travels. Different tailor products for the portal users have been developed, being suitable for all financial travel needs.
With the idea of providing a global service, an exclusive cancellation insurance product for Governments is also available for hiring, with full reimbursement of all the expenses.
Government and Institutions