Tourism Optimizer Platform
Contact us to start being part of our network of government supplier.
Tourism Optimizer Platform
Exclusive project for Governmental and Institutional travels.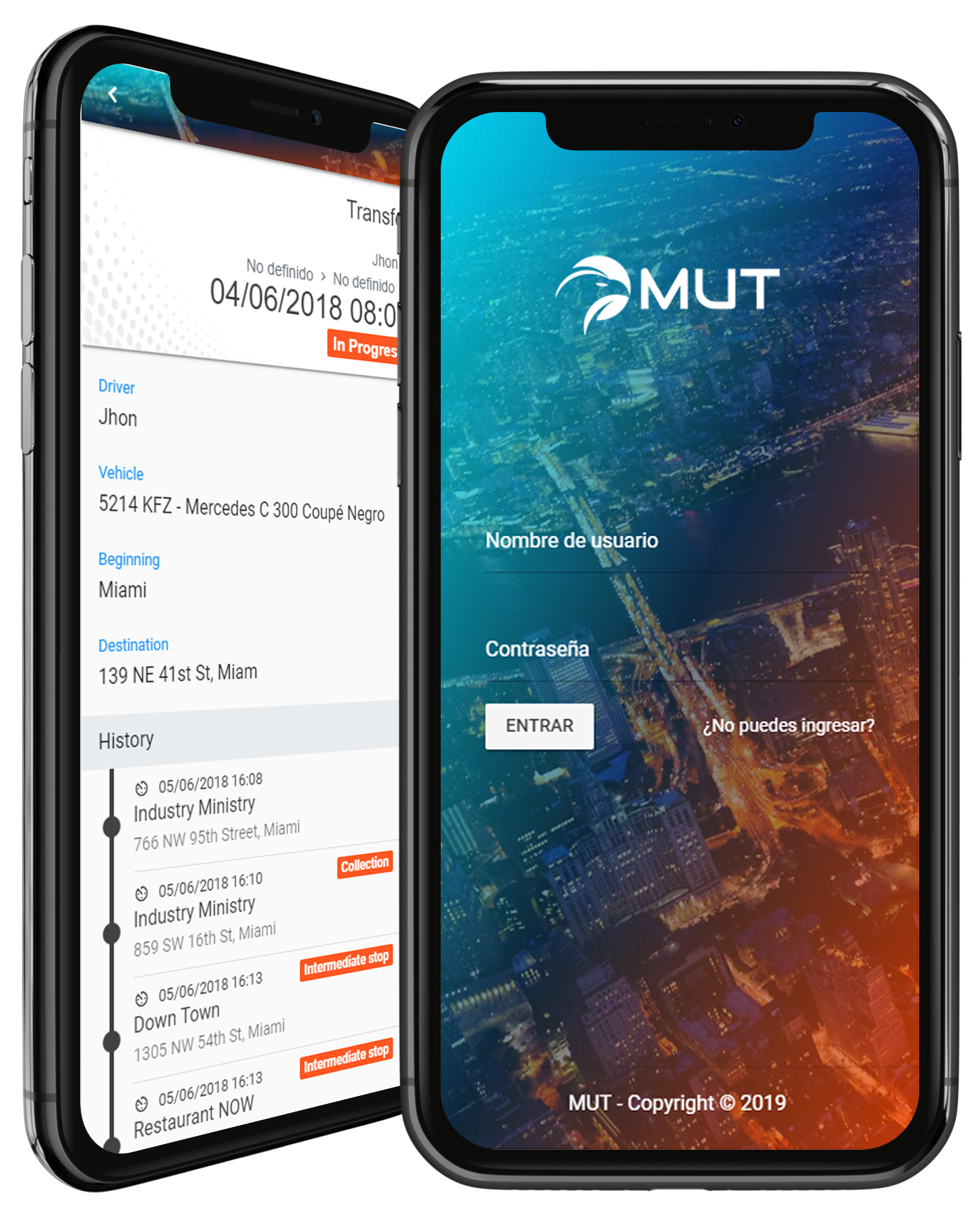 Software specialized in the management and organization of services for governments.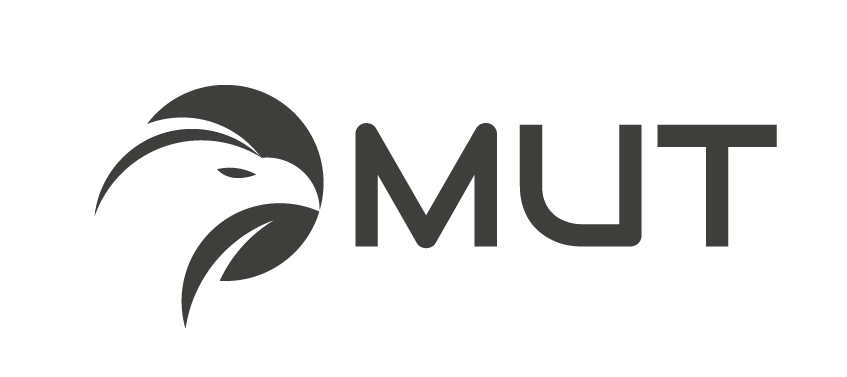 MUT Specialized software for GITT suppliers for the management of governmental travels.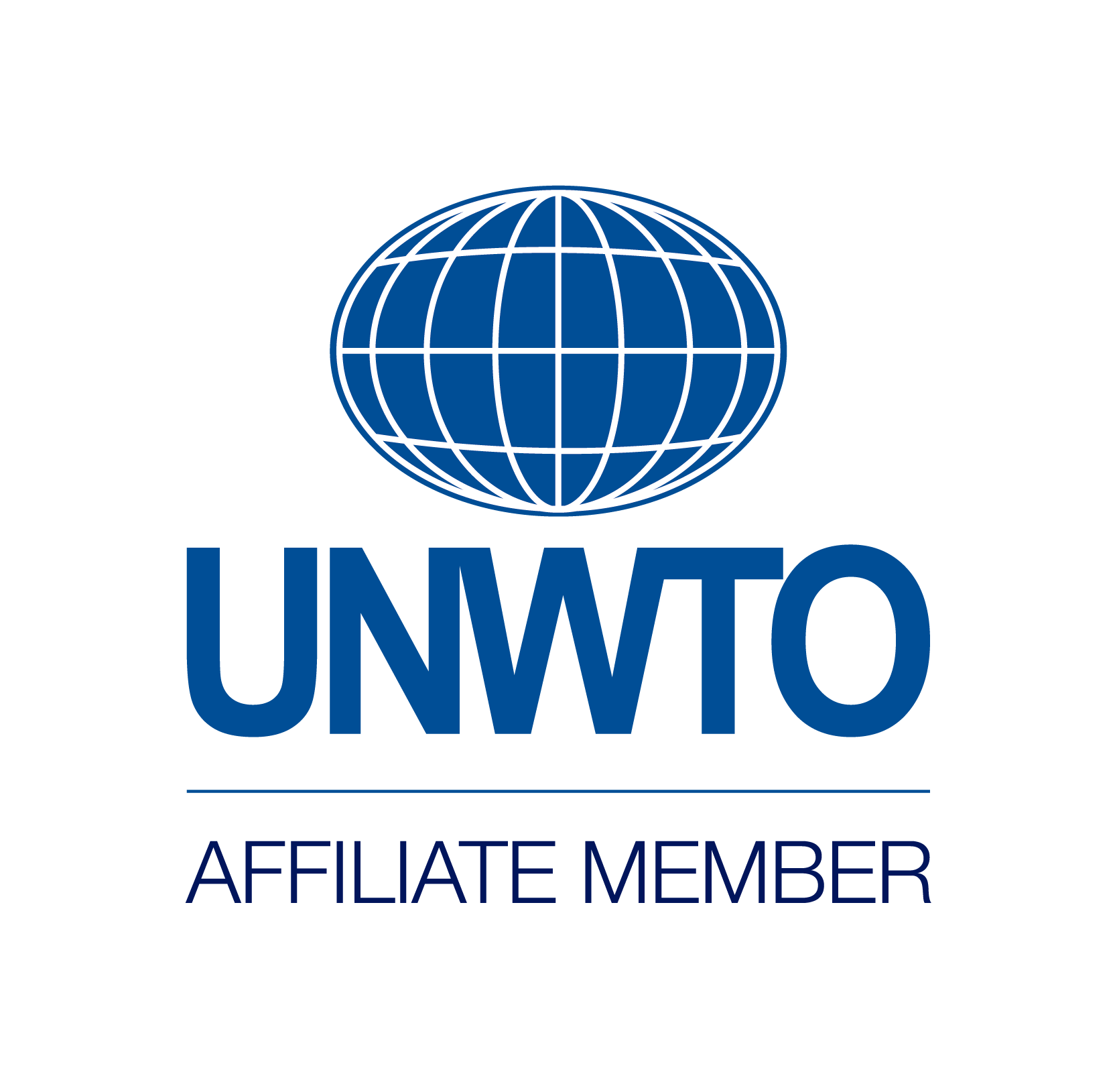 Developed by TOP as a UNWTO Affiliate Member.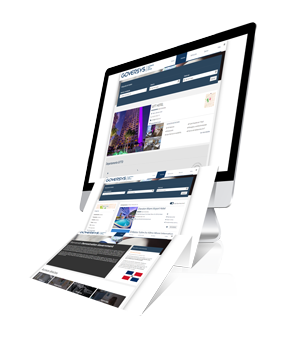 GOVERSYS. VerticalPortal
Specialized portal for all the stakeholders involved in the organization and management of governmental travels.
TOP platform offers financial solutions exclusive for Governments and High Institutions travel.
SPECIALIZED TRAINING PROGRAM
The only professionalization and specialized training program for GITT sector.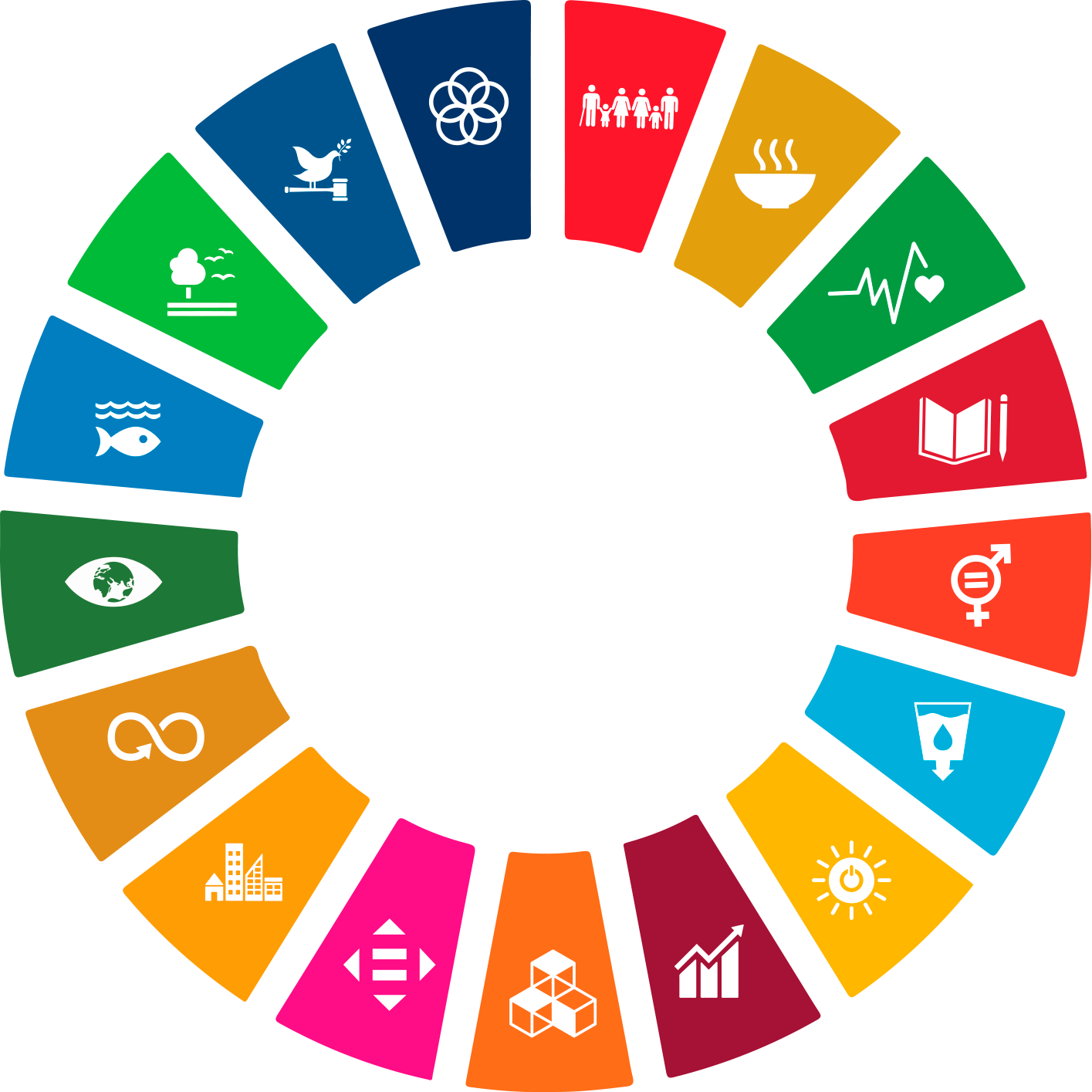 Sustainable Development Goals
Aimed to end all forms of poverty, protecting the planet and assuring prosperity for all. 17 goals based on the Millennium Development Goals (MDG).