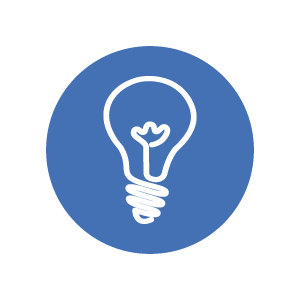 The integral tool to help suppliers to organize their work processes
GOVERSYS Management Updated Travel, GOVERSYS MUT, is an exclusive management software designed for suppliers that enables them to supervise and handle all the information of the service provided to governments at your fingertips.
GOVERSYS MUT features to improve your work processes
Manage your team
Manage your contacts
Real time communication
Continuous monitoring
Analysis tooling
Speed up your task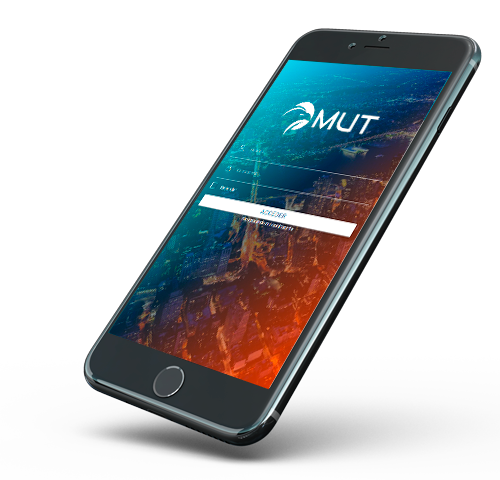 Access from anywhere
GOVERSYS MUT has interfaces in a variety of forms including mobile platforms. In consequence, all agents are able to interact on an on demand basis.
"Access from any device, any time and anywhere in the world"
This exclusive software also enables information of the sector's figures and statistics which allows the suppliers to obtain a global idea of the market. By acquiring this information,  the suppliers can take the most convenient measures for getting a well-placed positioning tha will set them apart from the competition with respect to governments.
Technological partnership
GOVERSYS MUT is designed for each TOP Partner for personalizing the system according to their specific requirements. Our team is available for all ours partners in order to make their own customizations.

In case you need any customization, please contact TOP team
Contact Us
The use of this software is completely free.

The only thing you have to do is enroll now in the platform as one of our suppliers to start benefiting from its services.